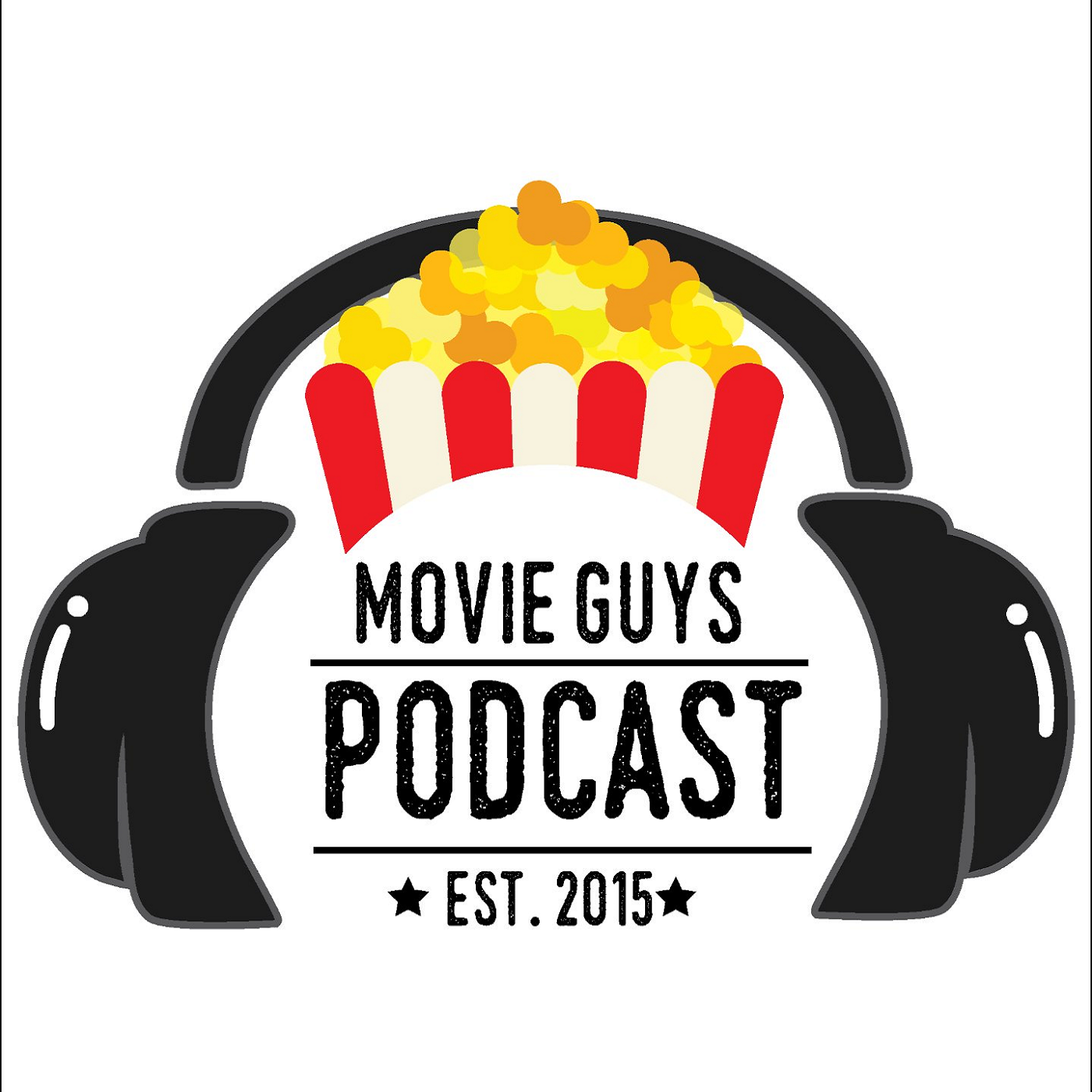 Starting with our Rambo: Last Blood review Movie Guys will not be going live on YouTube anymore. We will however be going live right here on Podbean. When we go live we will send out a link on our social media outlets to let everyone know how they can listen live. 
Just live YouTube our live show is RAW and Unedited just simply meaning no editing with credits are updating sound quality just a raw file. 
We are so excited to go live here on Podbean and we are happy to drop YouTube.