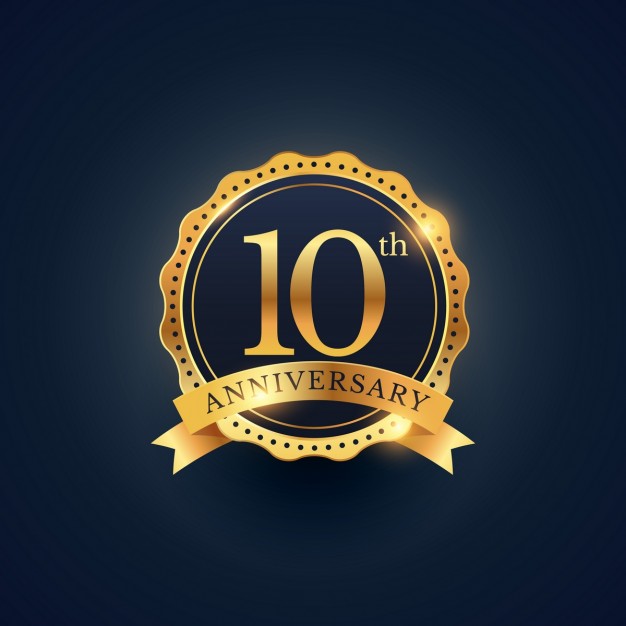 Our first episode of our ten year special is the episode An Evening with Chad and Max. This episode is a fun one because the boys talk about all things Alien, James Cameron and much more. Check this episode out folks you don't want to miss this one. 
Welcome everyone in the MovieGuysVerse. We wanted to take this time to let everyone know about our ten year celebration. Now what does that mean? Co host Jordan started podcasting ten years ago in 2009. Jordan started recording with a cheap $15.00 WalMart mic and he co hosted with brother Brandon and their friend Josh. 
So in celebration of 10 years of podcasting Movie Guys Podcast has put together something we all think you will like. For the month of February 2019 Movie Guys Podcast will release special recorded episodes from all host new and old from the past ten years. 
These episodes have no reviews with them, these episodes are friends new and old just talking about the past of podcasting. We hope you all enjoy these special episodes. 
Thank you all for the wonderful ten years and a awesome special thank for everyone in the MovieGuysVerse.