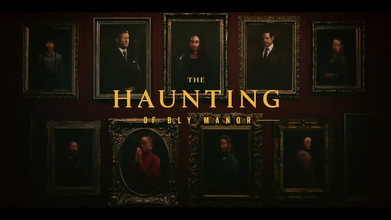 HAPPY HALLOWEEN! We are back with one of our most anticipated episodes The Haunting of Bly Manor. 
It has been two years since we review our most popular episode The Haunting of Hill House and tonight we are joined by one of the original host of Movie Guys Podcast. Ed is back to join Eric and Jordan to break down every episode of Bly Manor. 
Does this episode live up to the hype? Does Jordan finally like something? Download now to hear what we have to say about The Haunting of Bly Manor. 
#bringEDback